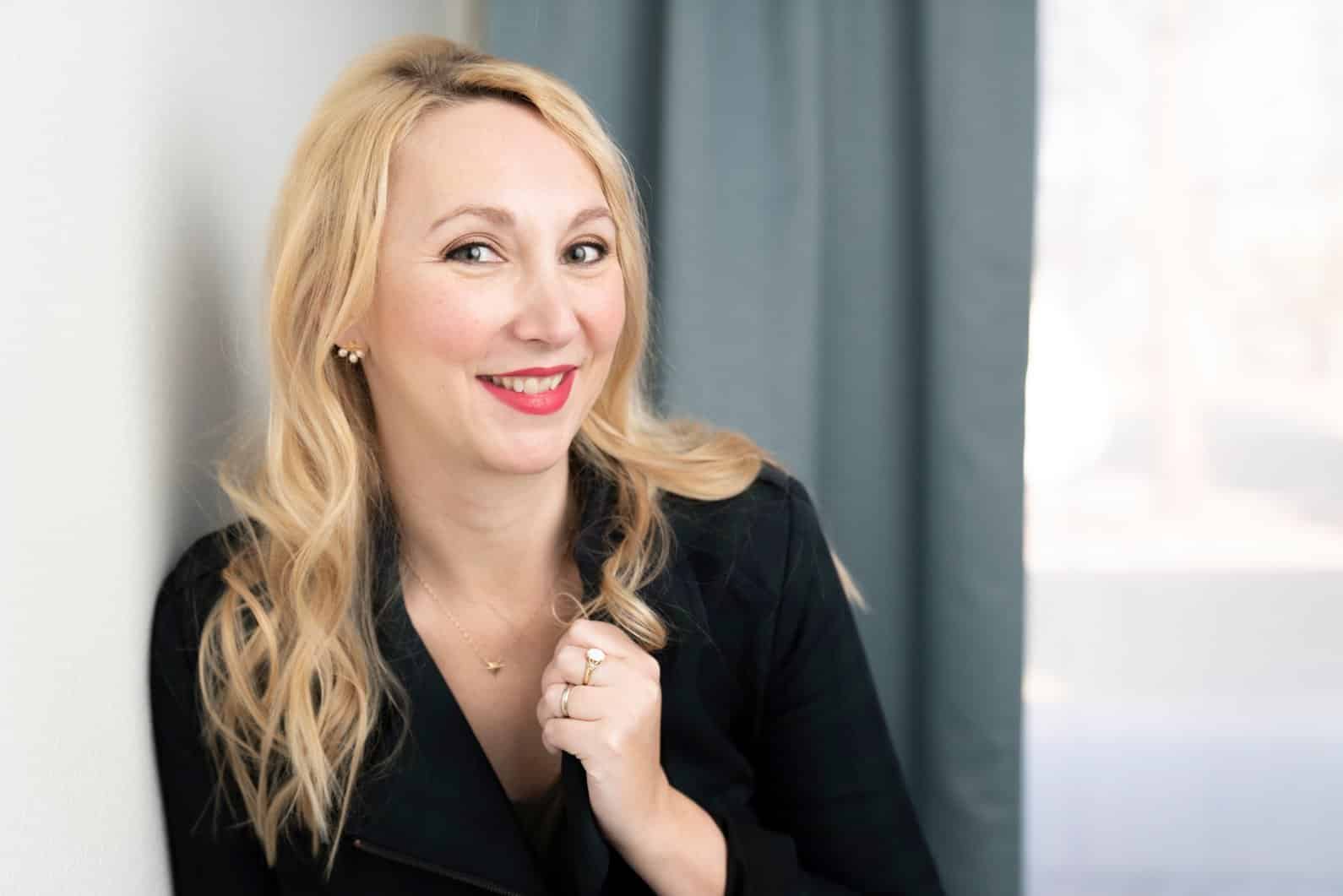 Talk to me about your content –
I'm Jessica Mehring, CEO of Horizon Peak Consulting, and I'm excited to hear from you!
Please use the fields below to send me some basic information.
Then you'll promptly receive an email with next steps.
Just want to send us a note?
If you'd like to contact us about something else, you can send an email to contact@horizonpeakconsulting.com.
Looking for a referral to a different kind of copywriter?
Visit Conversion Copywriters for a list of the copywriters we refer people to most.