Horizon Peak Consulting Services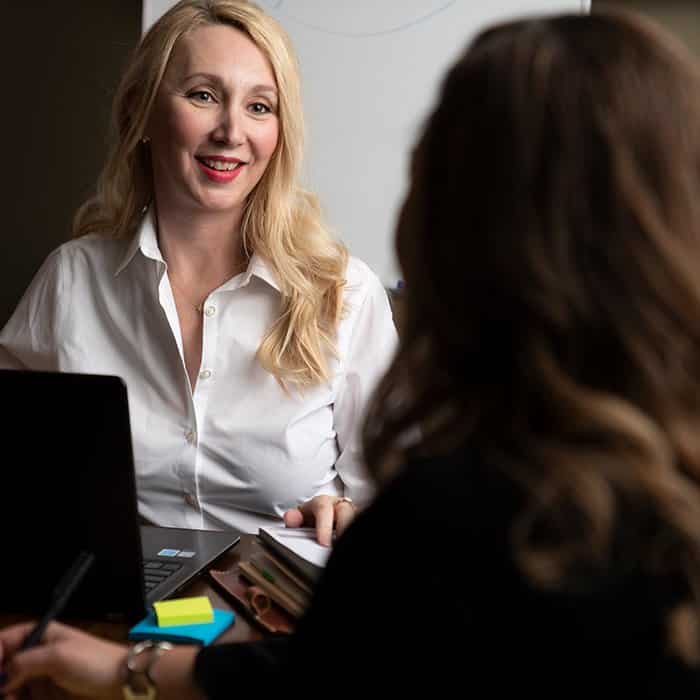 Amplify Your Impact —
All the Way to the C-Suite
What do your customers see when they come to your website?
Or open your emails?
Or come across your articles?
Do they see themselves in your words? … Someone they can relate to, who gets them?
Or do they see … a passive-aggressive sales pitch?
Your marketing content should be building the relationship between your company and your customers.
Summit Strategy
Grow your business with a content marketing strategy founded on deep customer insight and designed to build the customer relationship.
This strategic consulting and planning package starts with in-depth customer research and ends with a strategic plan.
You get:
Thorough diagnostic report
Strategic plan with editorial calendar
Peak Content
Already have your foundation in place with customer research and a content marketing strategy you believe in? Execute that strategy with impeccable content from Horizon Peak.
Talk to us about:
White papers
E-books
Emails
Landing pages
Infographics
Articles
The Horizon Peak Consulting Process
Help your company grow by improving the customer experience through more strategic and human-friendly content. 
Work with us all the way through from strategic planning through execution for the best business results.
Analyze your current state, identify the gaps, and discover the greatest opportunities for ROI.
Typical activities:
Customer research

Competitor analysis

Content audit

Metrics review
Tune up your content marketing strategy so it connects personally with your target customers.
Typical activities:
Create detailed strategic plan

Build editorial calendar

Draft supporting documentation for your team

Outline content sequences
Execute the strategy with quality, high-converting content that elevates your brand.
In this final phase, we write and edit the relationship-building content (white papers, email sequences, landing pages, articles … ) that makes your strategic plan work.
You'll also get a custom-built dashboard to track the progress of every asset and easily request new projects.