Execute your content marketing strategy with quality, high-converting content that elevates your brand.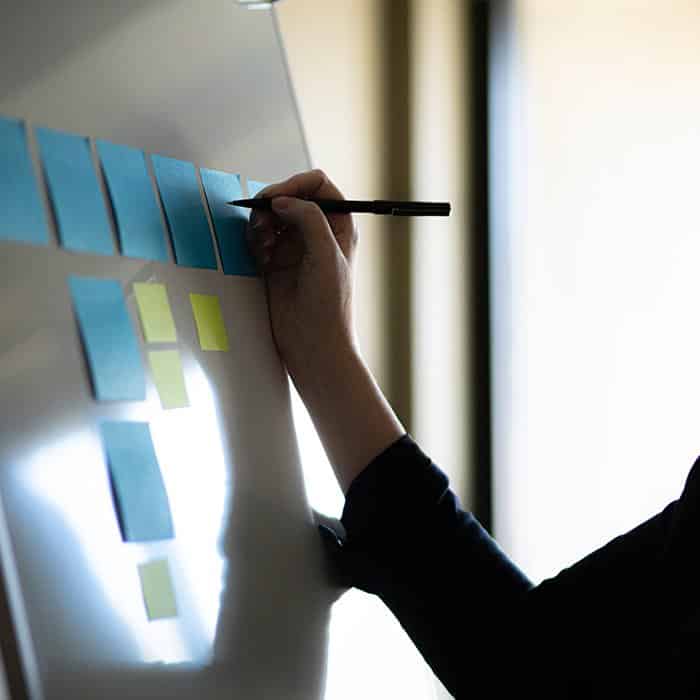 Execute Like the Expert You Are
The best strategy in the world can't do its job without impeccable execution.
You are brilliant at what you do, and your company offers a solution that changes the game for your customers. But do your customers see that in your marketing content? More importantly, can they see themselves in the content?
Put Conversation Before Conversion
The secret to growing revenue faster and more reliably today isn't more automation — it's making a human connection.
This is the most important job your content has, and it's why a skilled, experienced content writer can make all the difference in how your content marketing strategy performs.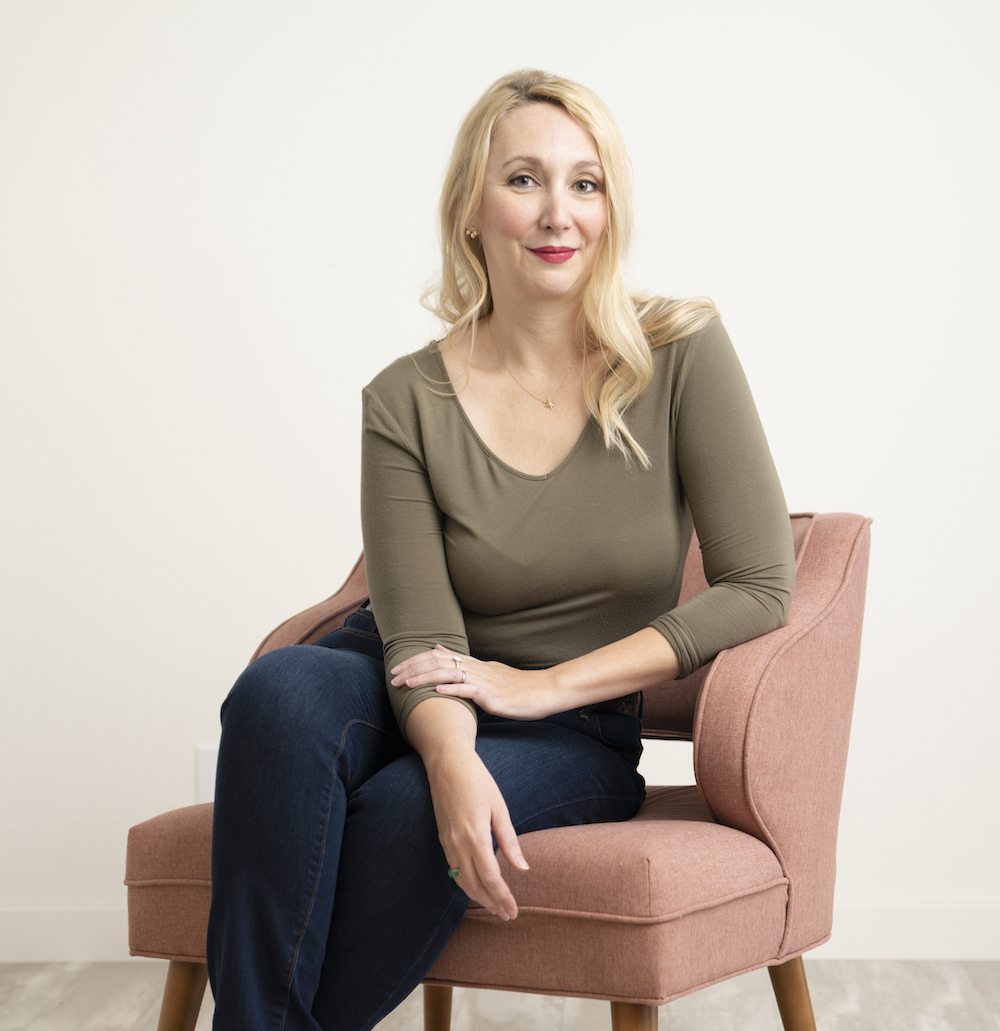 Engineered to Deliver Results for Enterprise Technology Vendors and Consultants
Horizon Peak Consulting CEO Jessica Mehring's proprietary conversion content writing method produces high-quality content that reflects your brand while connecting directly with your target audience.
We combine conversion copywriting with strategic content creation to ensure your content is on-target, written impeccably, and designed to grow the customer relationship.
Note: Our writing process relies on a deep understanding of your customers. If you don't already have a strong content marketing strategy, or at minimum voice-of-the-customer data we can rely on, you might consider starting with our Summit Strategy package.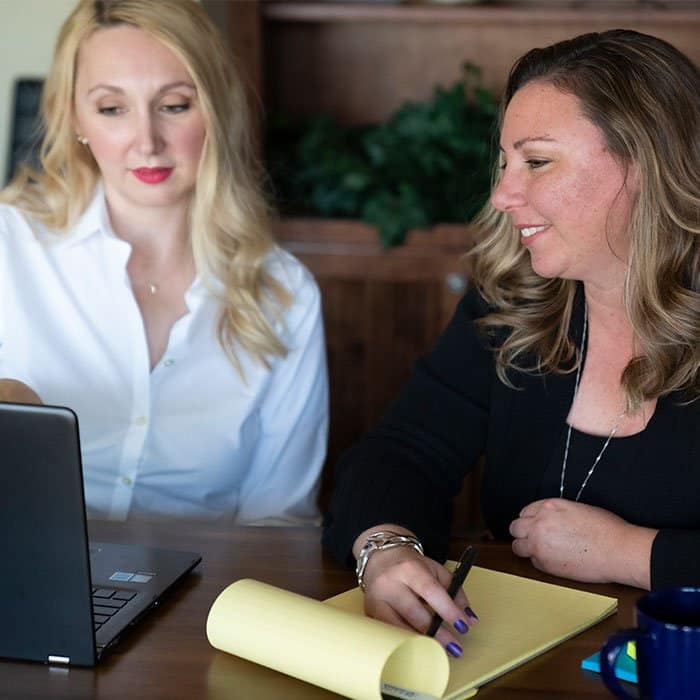 Your content has a job to do.
Establish you as an authority in your industry
Build a long-term relationship with your customers
Boost your SEO efforts
Make you stand out from your competitors
Walk your customers down the path from initial attention to the sale … and beyond
Move you toward your business goals – measurably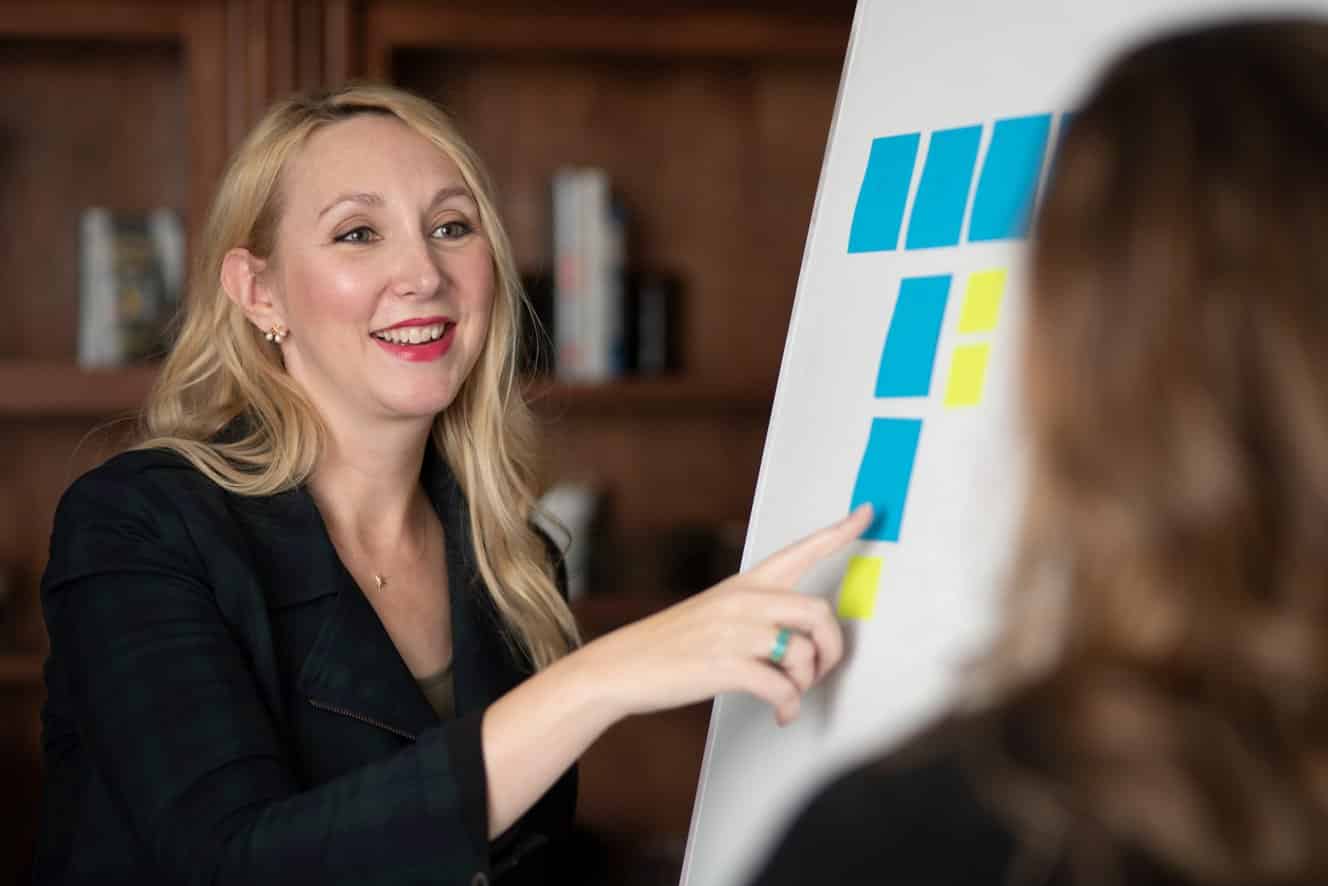 Horizon Peak specializes in writing marketing content including:
White Papers
E-books
Emails
Landing Pages
Infographics
Integrity is our most closely held value here at Horizon Peak. We want to make sure you feel confident and at-ease every step of the way. We don't miss deadlines, and we provide regular updates so you'll always know what we're working on and what the next steps are.
For our retainer clients, we also provide a customized project request system and at-a-glance status dashboard to keep us connected — and protect your precious inbox space.
Step 1
Clarification
After you've scoped out our portfolio, you'll tell us all about yourself in the project survey.
Next you'll jump on an intro call with Jessica Mehring to make sure we're a good fit and get Jessica's take on what the best next step would be.
Step 2
Ideation
Once you've signed our general contract and proposal, paid the invoice, and got your place on our project schedule, we'll brainstorm topics and themes for your content.
Then the Horizon Peak Team will start the content outline and research.
Step 3
Development
In this phase, we write like the wind. You'll receive the first draft of your content for review on or before the deadline.
Step 4
Implementation
Final revisions complete, we deliver the final content to you.
Step 5
Results
3-6 months after you've published the content, we'll schedule a call with you to review your results. For retainer clients, this will be an ongoing monthly or quarterly review and project planning call.
Launch campaigns that get results
Give your lead gen or integrated sales campaigns the best chance of success.
Successful marketing and sales enablement don't happen on a wish and a prayer.
Today's campaigns are often complex, and include high-value content assets, supporting landing pages, email nurture sequences, and more. Even SDR and BDR outreach emails need more than a good sales pitch — they need supporting content to catch the eye of a busy prospect.
When you need targeted, impeccable content from an experienced team, turn to the experts at Horizon Peak Consulting.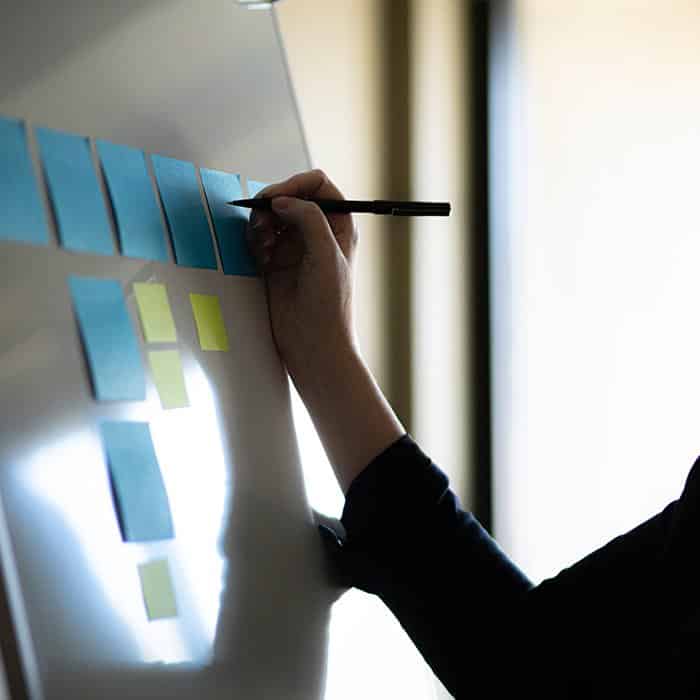 Do you ever wonder how your competitor's C-Suite finds the time to write those standout articles?
Executive ghostwriting is the content marketing secret of the Fortune 500.
Our proprietary content creation methodology works equally well for ghostwritten articles. We step into the shoes of your executive team to write articles that strategically position your company in the market.
If your content isn't working hard enough to grow your enterprise technology sales, don't worry. You're in the right place.