Book Jessica Mehring to Speak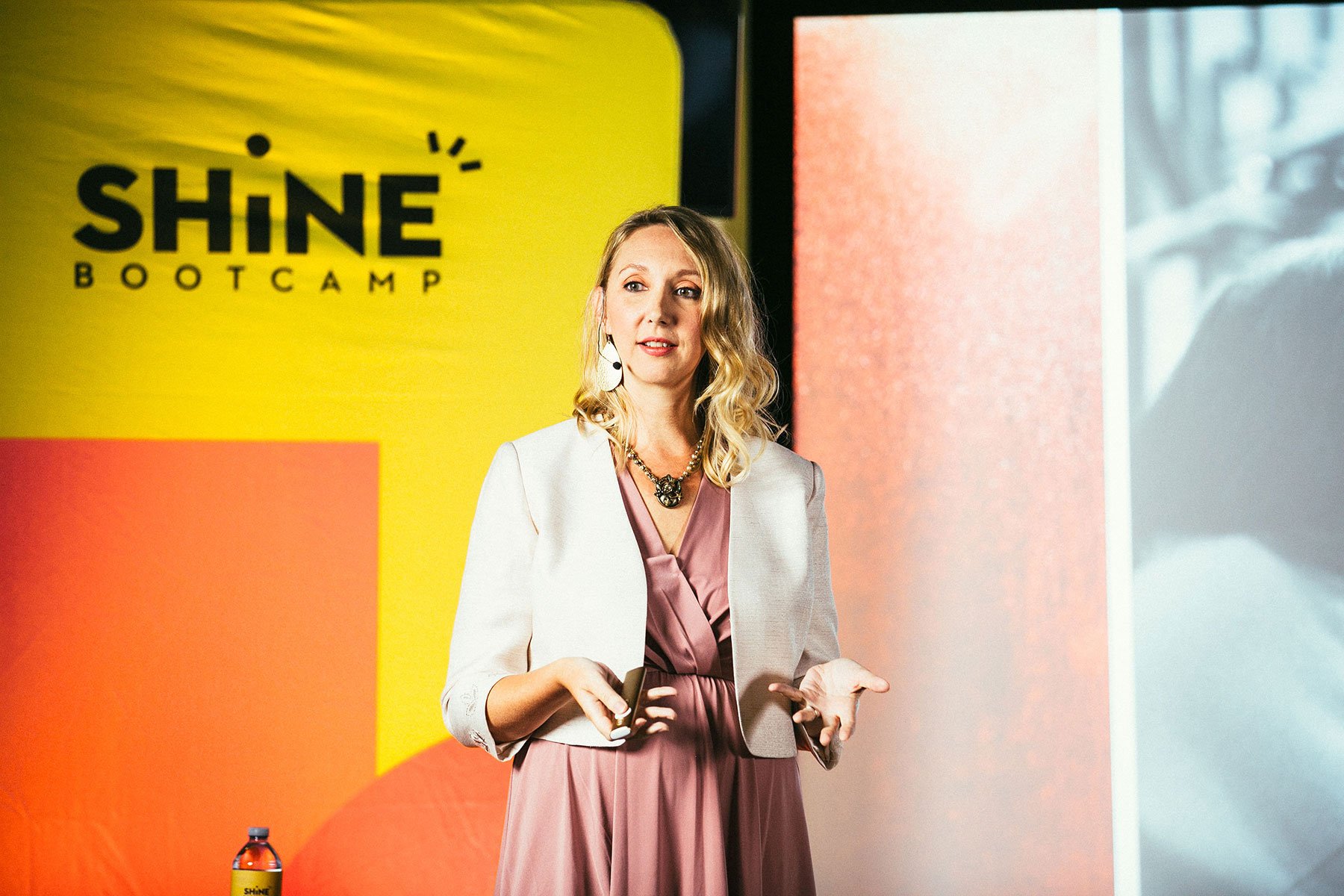 With over two decades in technology marketing, Jessica Mehring has established herself as a distinguished leader in helping technology companies connect with customers human-to-human. In that time, she has emerged as one of the most noteworthy technology speakers for innovative events.
At Horizon Peak Consulting, Jessica has broken the mold of the traditional consultancy, and today she shares her experience through talks on topics such as engaging audiences with sticky stories, overcoming the "blank page blues," and claiming your role as guide in the hero's journey. Her work has earned trust from notable brands such as SurveyMonkey, SAP, Medallia, Cohesity and Lever.
Jessica aims to humanize communication, ensure every click leads to a meaningful engagement, and help innovative brands amplify the positive change they're making in the world.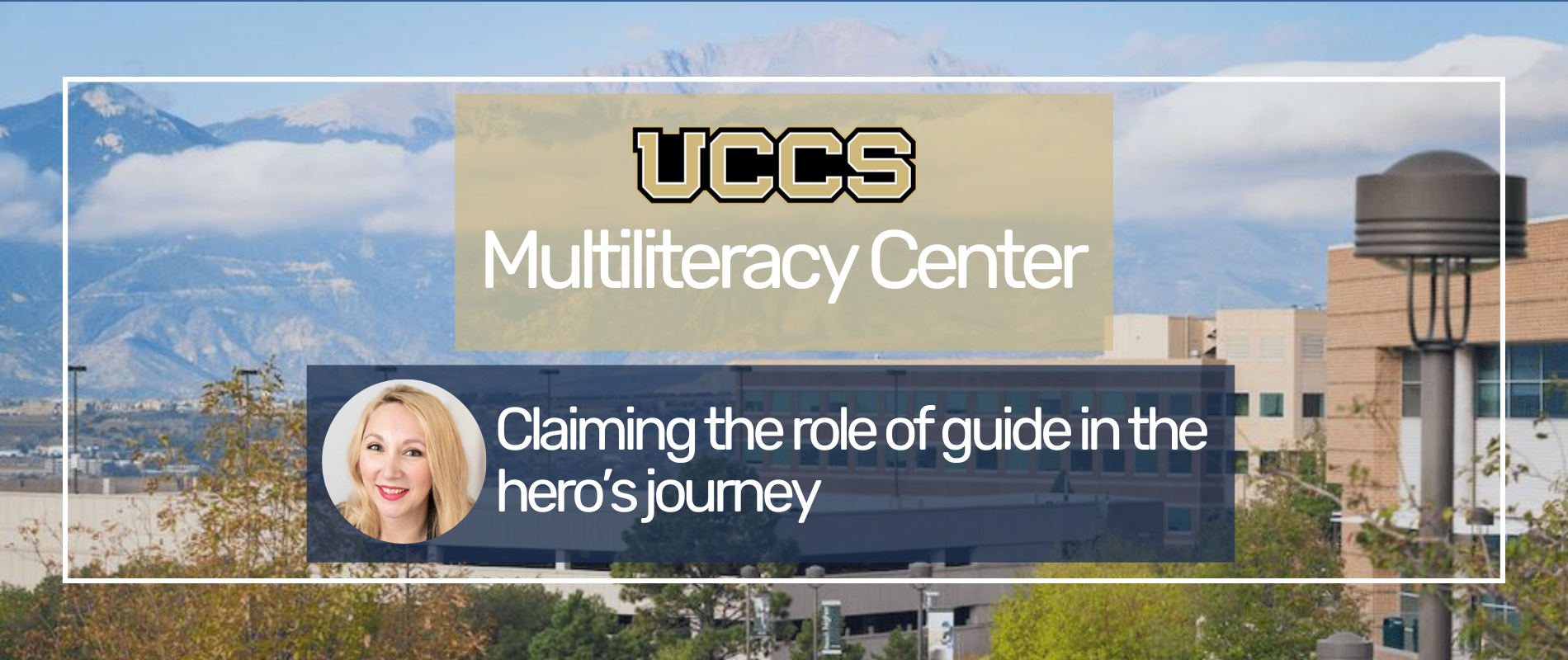 UCCS Multiliteracy Center
What people are saying about Jessica's talks …





Using sticky stories to get out of the valley of death
Overcoming the "blank page blues" with story kernels
Building long-term relationships with your customers (aka customer retention) through content
The 3 story levers, and how to pull them to make more sales
Every talk is customized based on your audience.
Past engagements and podcast appearances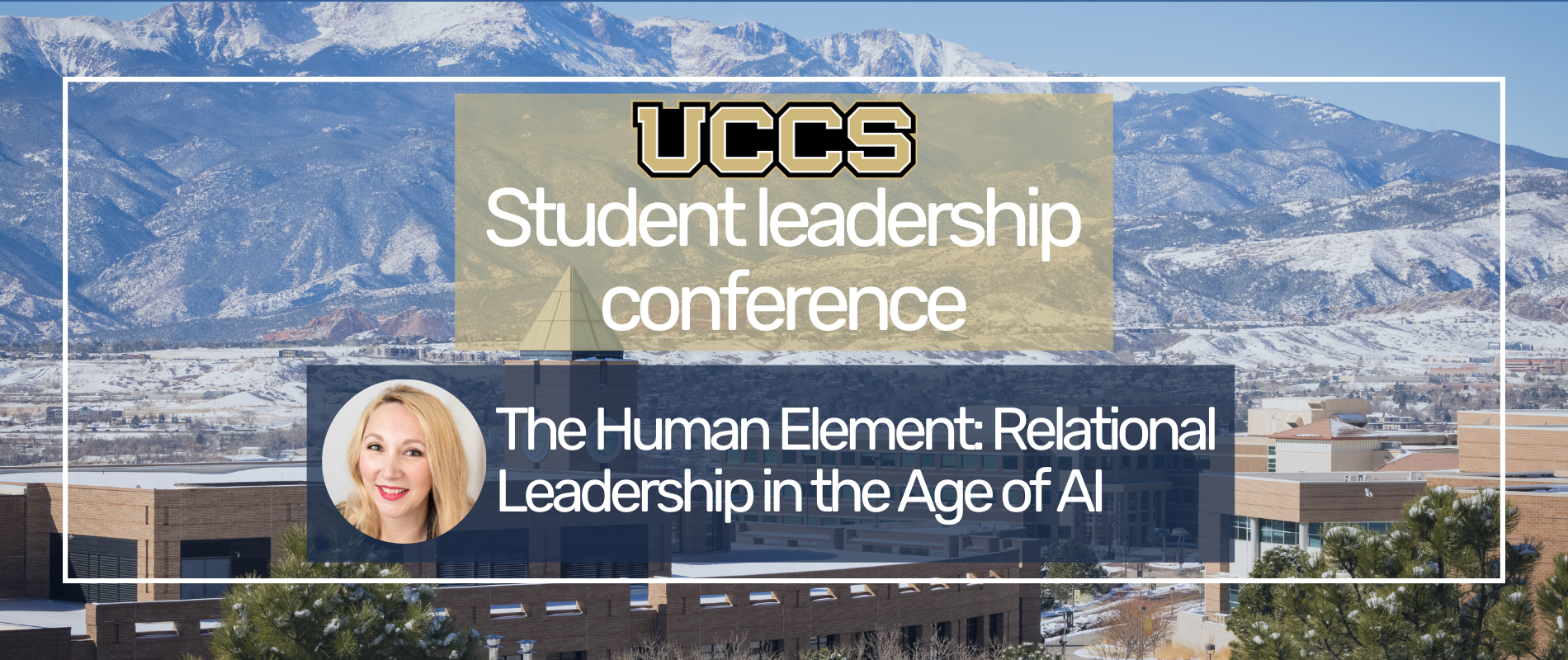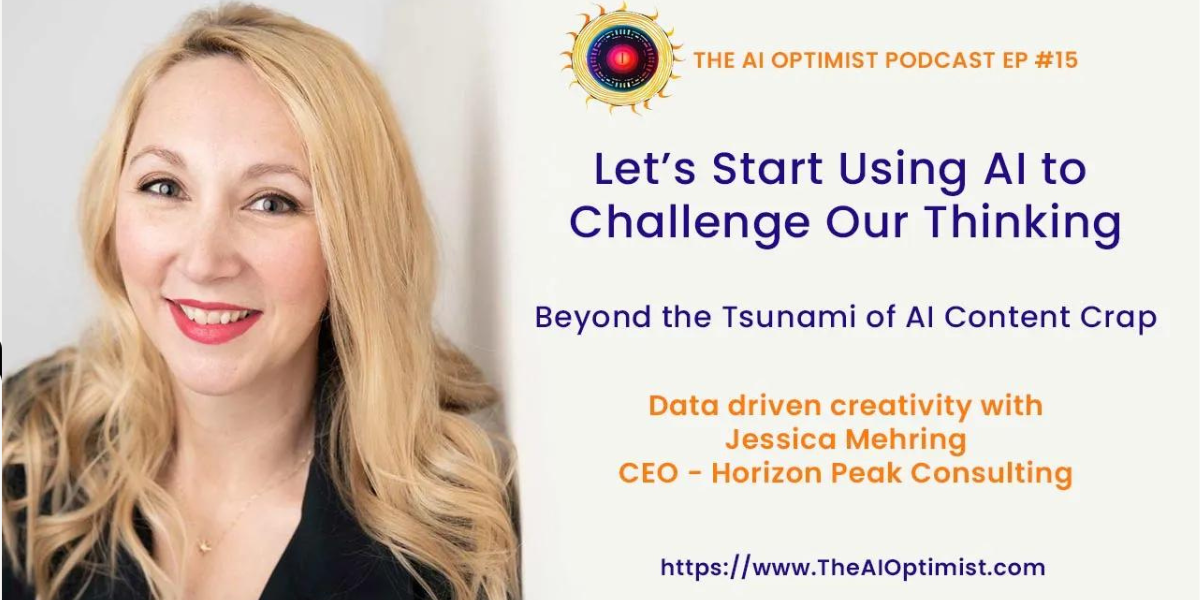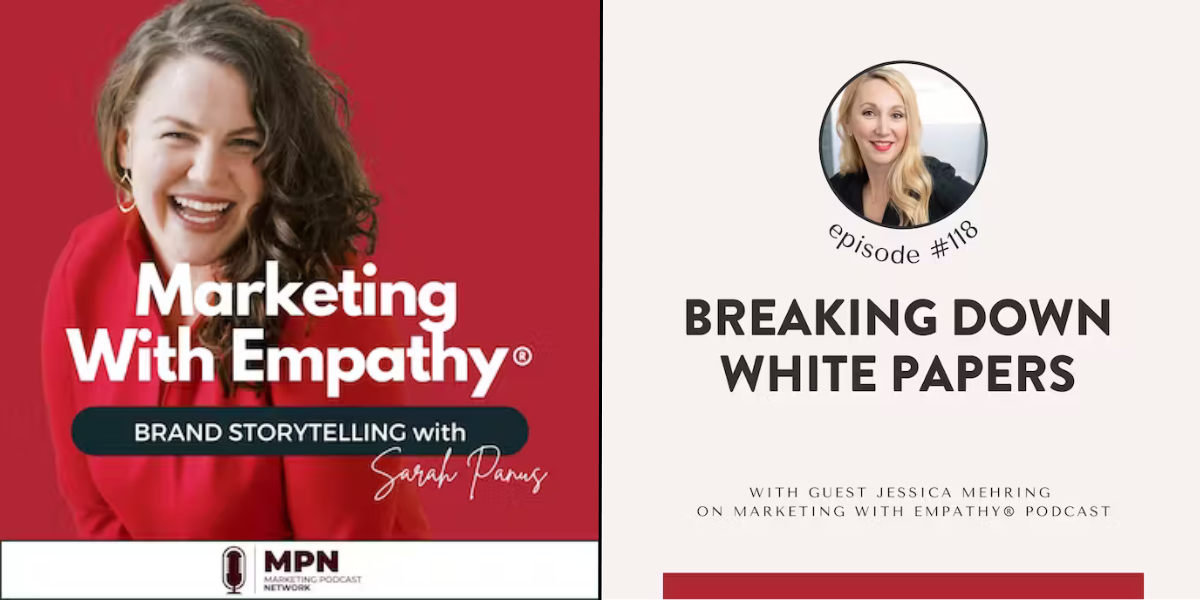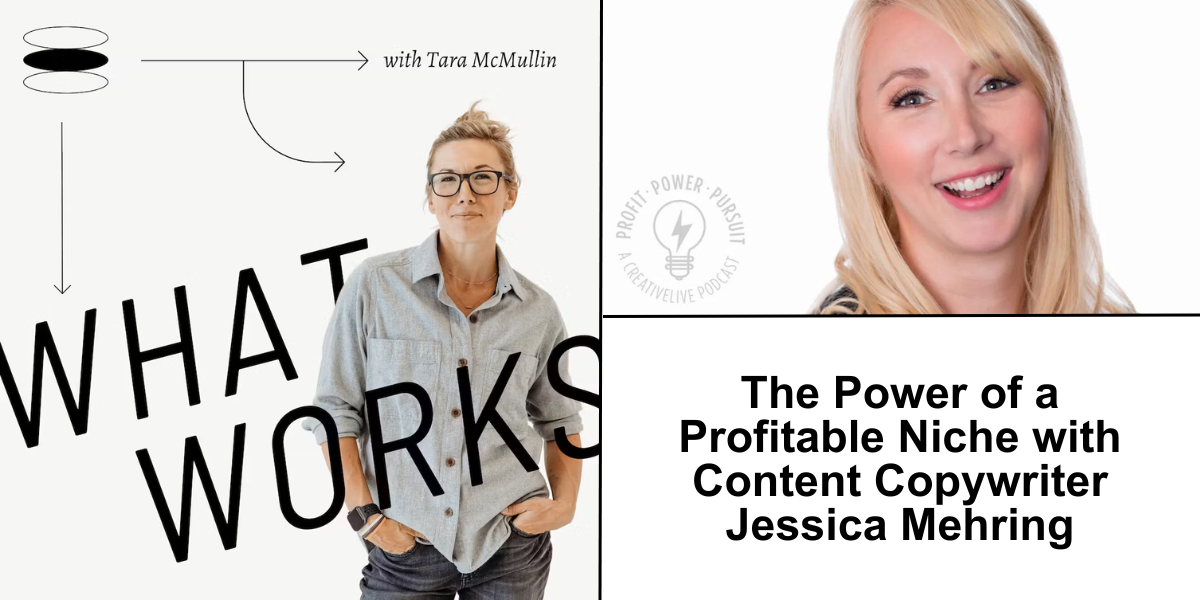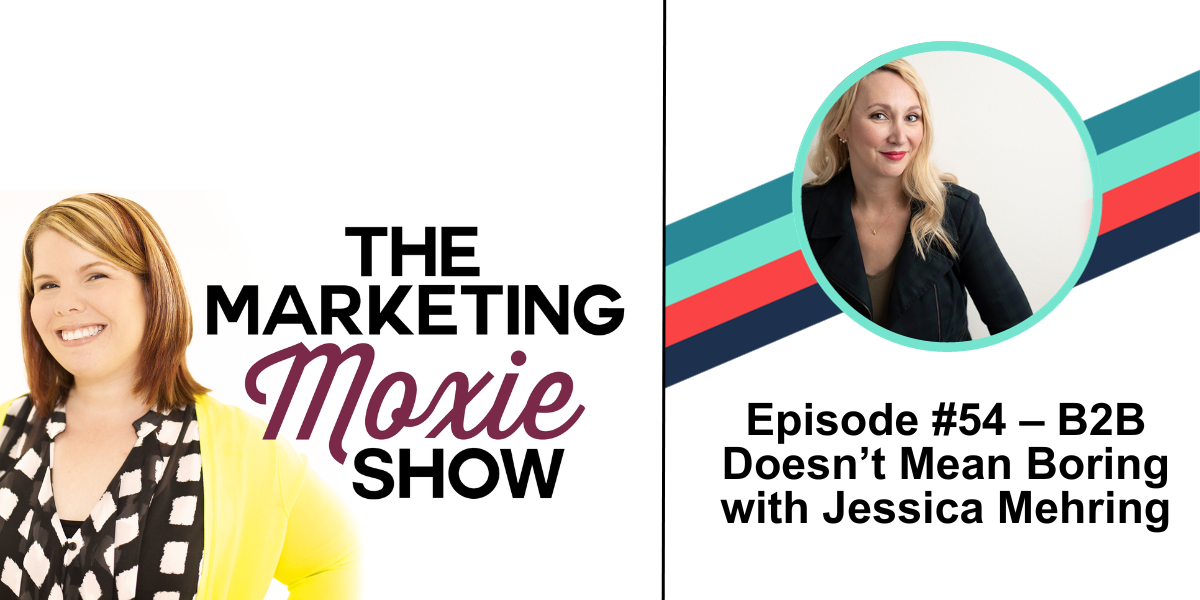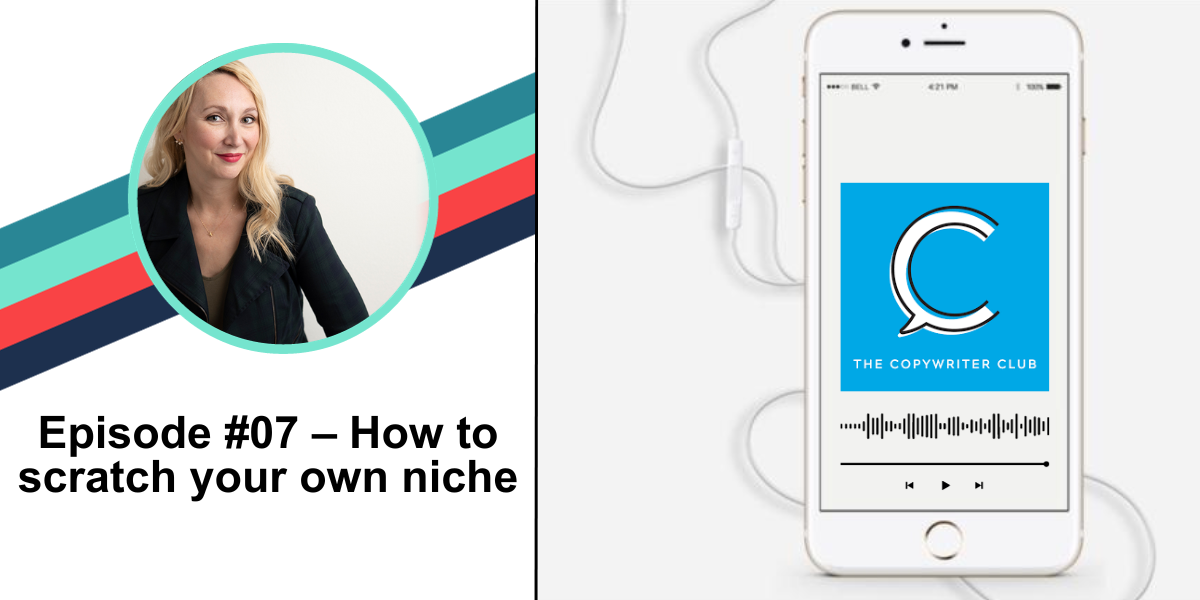 UCCS Student Leadership Conference
WhatWorks with Tara McMullin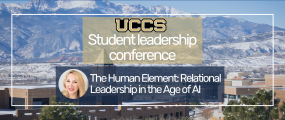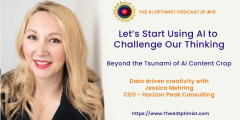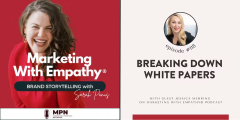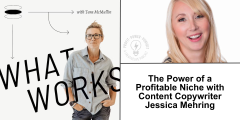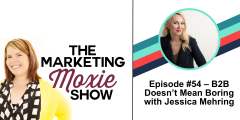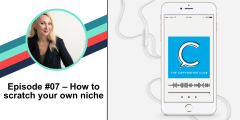 Book Jessica to Speak at Your Next Event
Click the button below and share with me some basic details about your upcoming event.